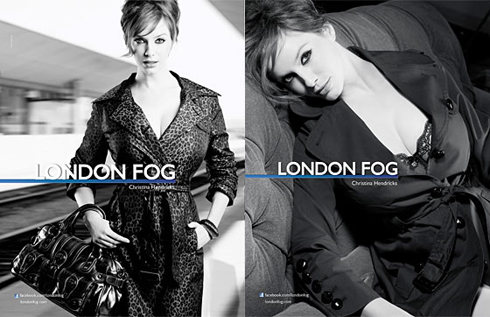 a) wow
b) wow
c) i love Christina Hendricks, but that is not her waist.
These are the photos of
Mad Men's
busty bombshell Christina Hendricks in the new London Fog campaign. I love this women, she has an amazing body. These photos are also so classic and chic, that I've fallen in love. I would complain about the over use of photoshop, but its fashion. What can I do.